Dojo Kun:
1. Seek to improve your character
2. Be loyal
3. Be enduring and achieving
4. Respect your surroundings
5. Don't behave violent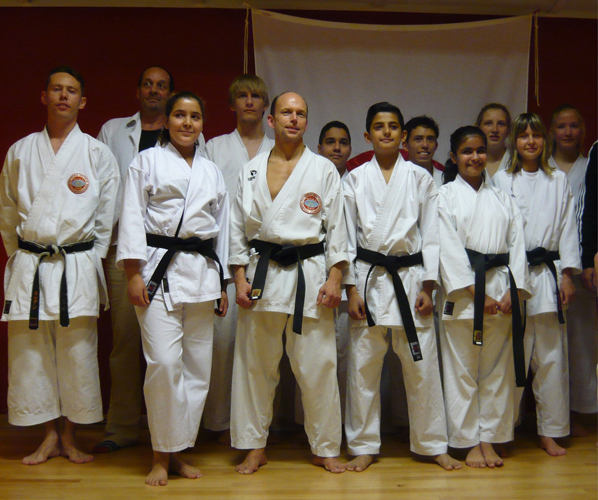 - Nice photo of students
---
1. Hitotsu Jinkaku Kansei ni Tsutomuru koto.
2. Hitotsu Makoto no Michi o Mamoru
3. Hitotsu Doryoku no Seishin o Yashinau Koto
4. Hitotsu Reigi o Omonzuru Koto
5. Hitotsu Kekki no Yu o Imaskimuru Koto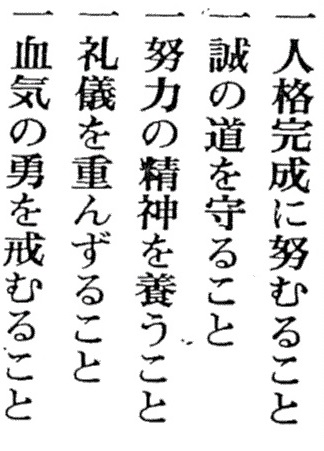 DOJO KUN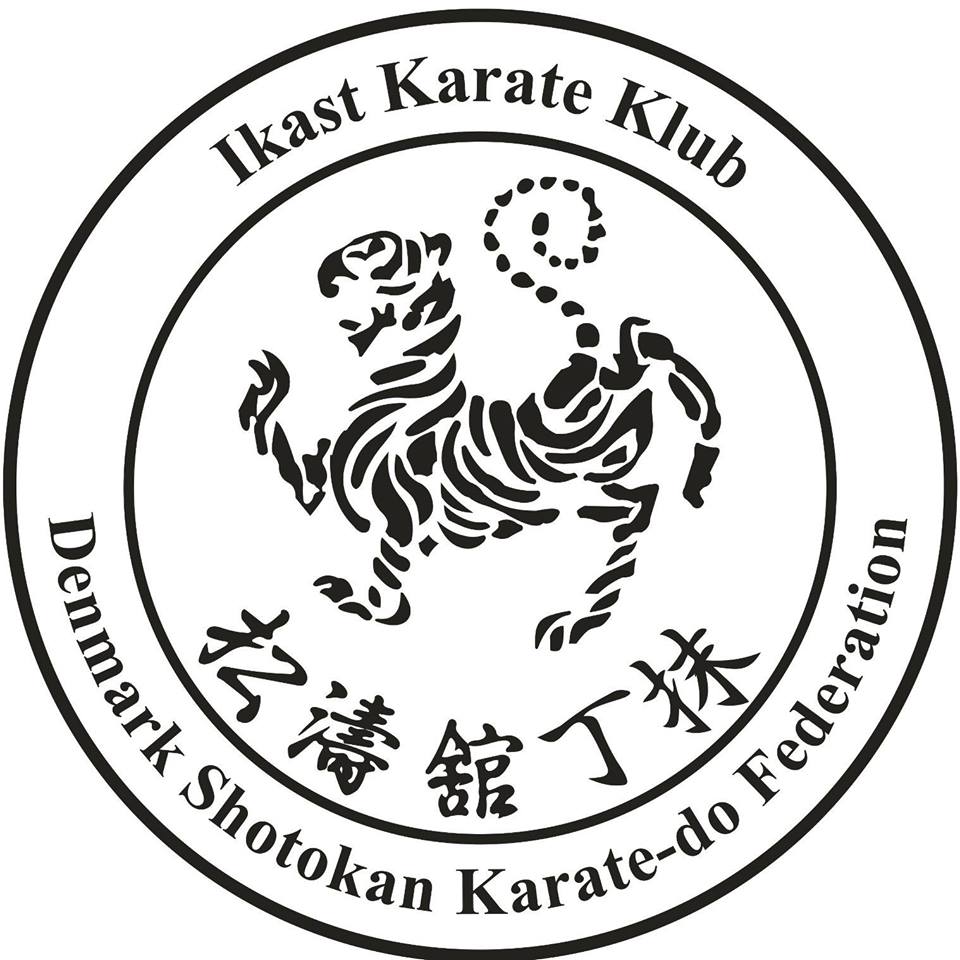 Remember to Smile!